Touchwood Productions - We Can't Wait To Stream In September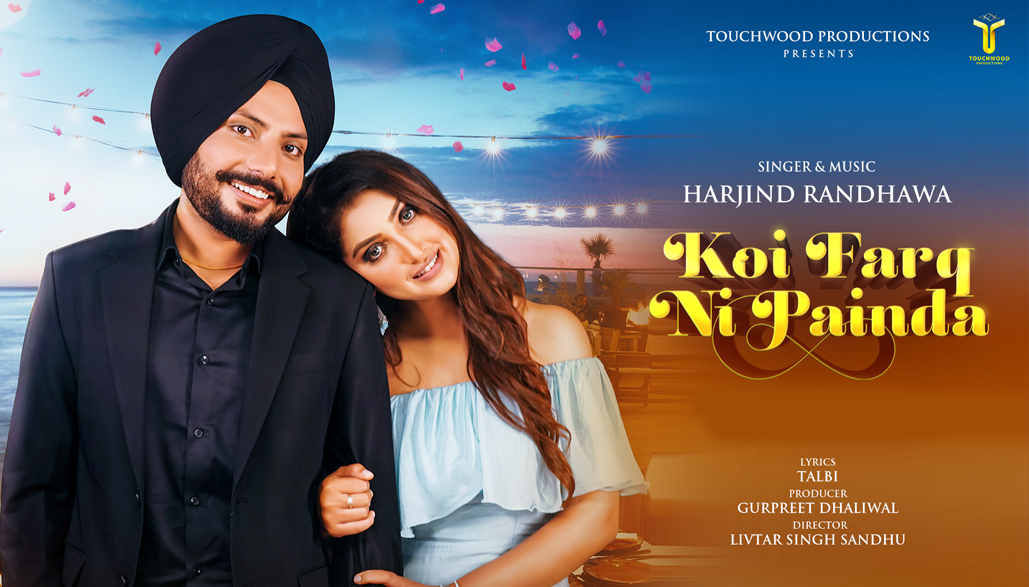 Touchwood: The shooting of the upcoming Punjabi Album titled 'Touchwood' has already started in the Punjab. Yet to make her debut in the film industry, singer-Music Director Harjind Randhawa has already signed for Album with an announcement regarding the fourth one coming this evening.
Titled 'touchwood', the Albuum is currently being shot in the Punjab with Isha Sharma as the lead actress. Apart from Isha, touchwood will witness actor Harjind Randhawa playing the lead role. an MA in Theatre and Television from Punjabi University, Patiala, will be making his debut in Touchwood Album.