TOUCHWOOD PRODUCTIONS
Touchwood Productions is a full-service Film and Music Production company based in Mohali, Punjab. We believe that good vibes and optimum results go hand-in-hand. We work across all media; potentially using creativity and the up-to-the-minute to assist clients to engage their audience. From feature movies, commercials, music videos, commercials to corporate interpreters, we can serve it all.

Our core competencies include the services such as pre-production, editing, multimedia, production, post-production, and duplication. Our belief (and motto) is 'Let's be Unique and Create Something Awesome'.

With a pool of extremely creative and professional talent, we promise to deliver the best and the aesthetic of the content. The detailed list of services we provide include location scouting & permissions services, Vehicle arrangement, accommodations ; be it luxurious/heritage hotels or budget guest house for stay, film shooting or filming permits, casting artiste & junior artiste, hospitality, visa, logistic can be arranged as per your budget in whole of north India namely in the following cities: DELHI, PUNJAB, CHANDIGARH, JAMMU & KASHMIR, LEH LADAKH, HARYANA, HIMACHAL PARDESH, UTTARAKHAND, UTTAR PARDESH, RAJASTHAN, MUMBAI, MP, CHHATTISGARH, ARUNACHAL PARDESH, SIKKIM, KERALA, GOA & MORE.

The Music and Movie Production is an art, and we're the true artist, promises to make your project, the next masterpiece!!! We love what we do and possess the right experience to cater your needs during the entire production process. We're always open to serve you as we want to be a part of your story. We've assisted others to reach their goals and we would like to serve you with the same!
Who We are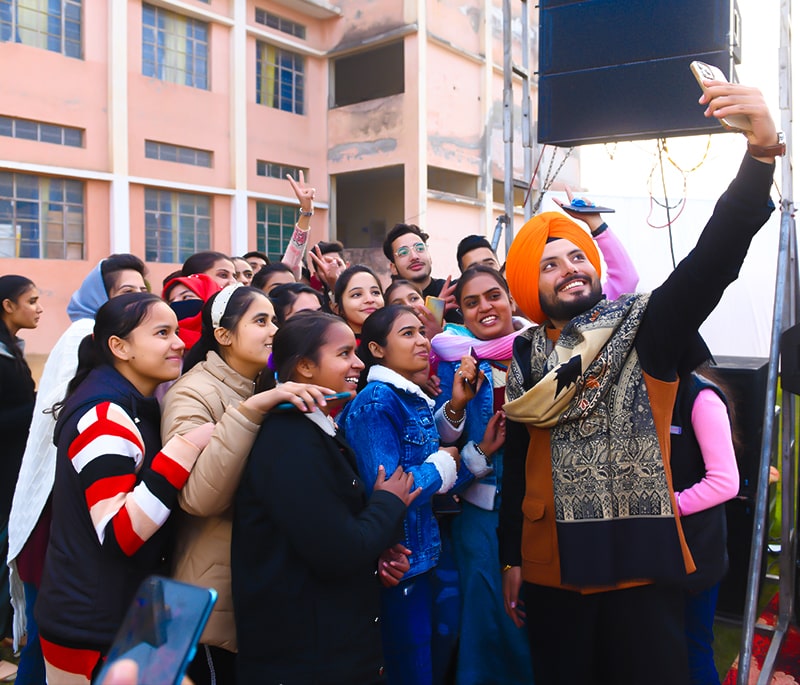 Bringing your ideas to vision
Experience In Films & Videos
Touchwood Productions is truly an exciting work and meeting centre for creative film & music professionals.Our finest team of writers, musicians and vocalists have an inordinate experience in the field of Punjabi/Hindi films and music production and other forms of Audio Branding such as Music Logo, Audio Logo, Mp3 tag, Ad Music & Mnemonics.


Create and Enjoy New music
Satisfied Peoples
We are surpassing the benchmark of precision with high-quality music services and satisfying worldwide clients with utmost dedication.
Video & Movies Editors
Editors help directors to achieve their musical ambitions film by creating the soundtrack, editing, and mixing software.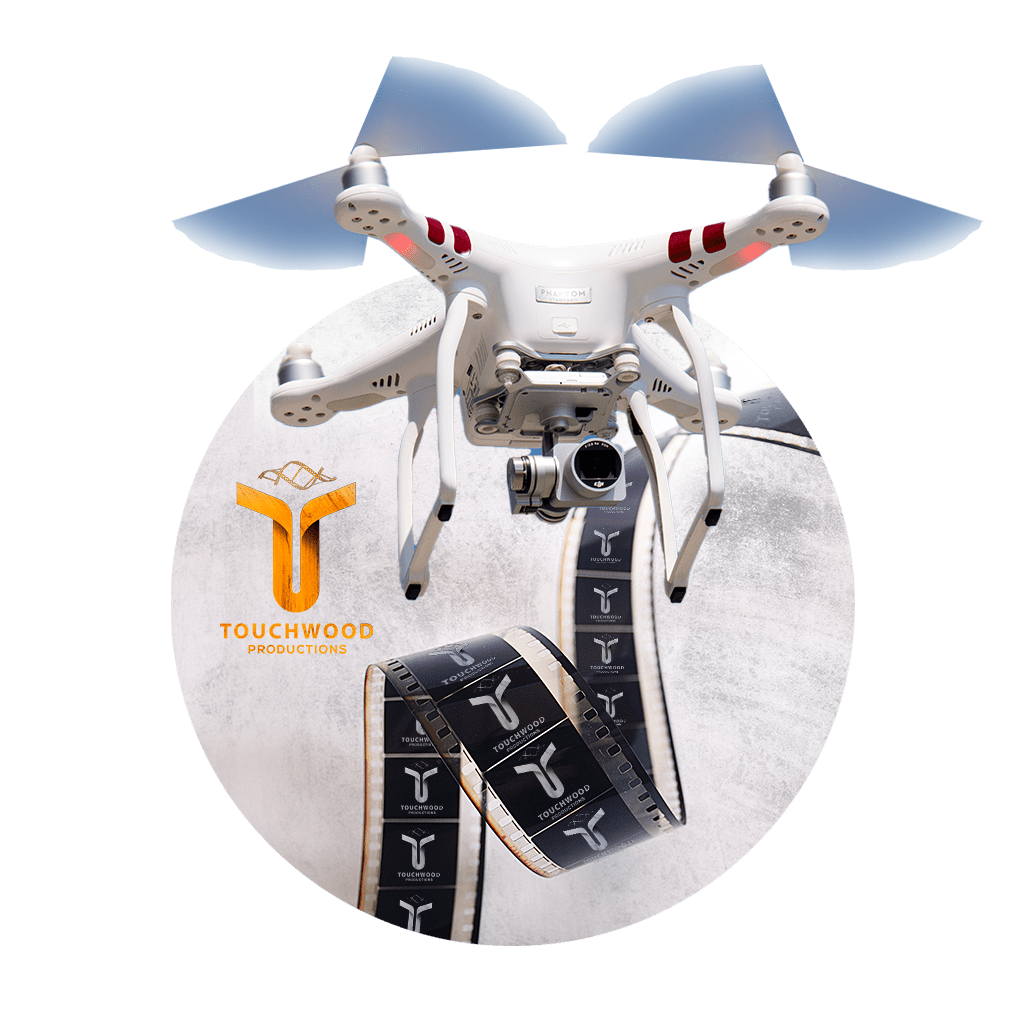 WHY CHOOSE US
🔶Providing superior atmosphere for accomplishing our client's goal.
🔶Render vast scale employment to the youth.
🔶We are dedicated to translating your vision into exceptional.
🔶We value the relationships with our clients and their organizations.
🔶We are morally and ethically committed to producing only positive and responsible content.